how we give back to our community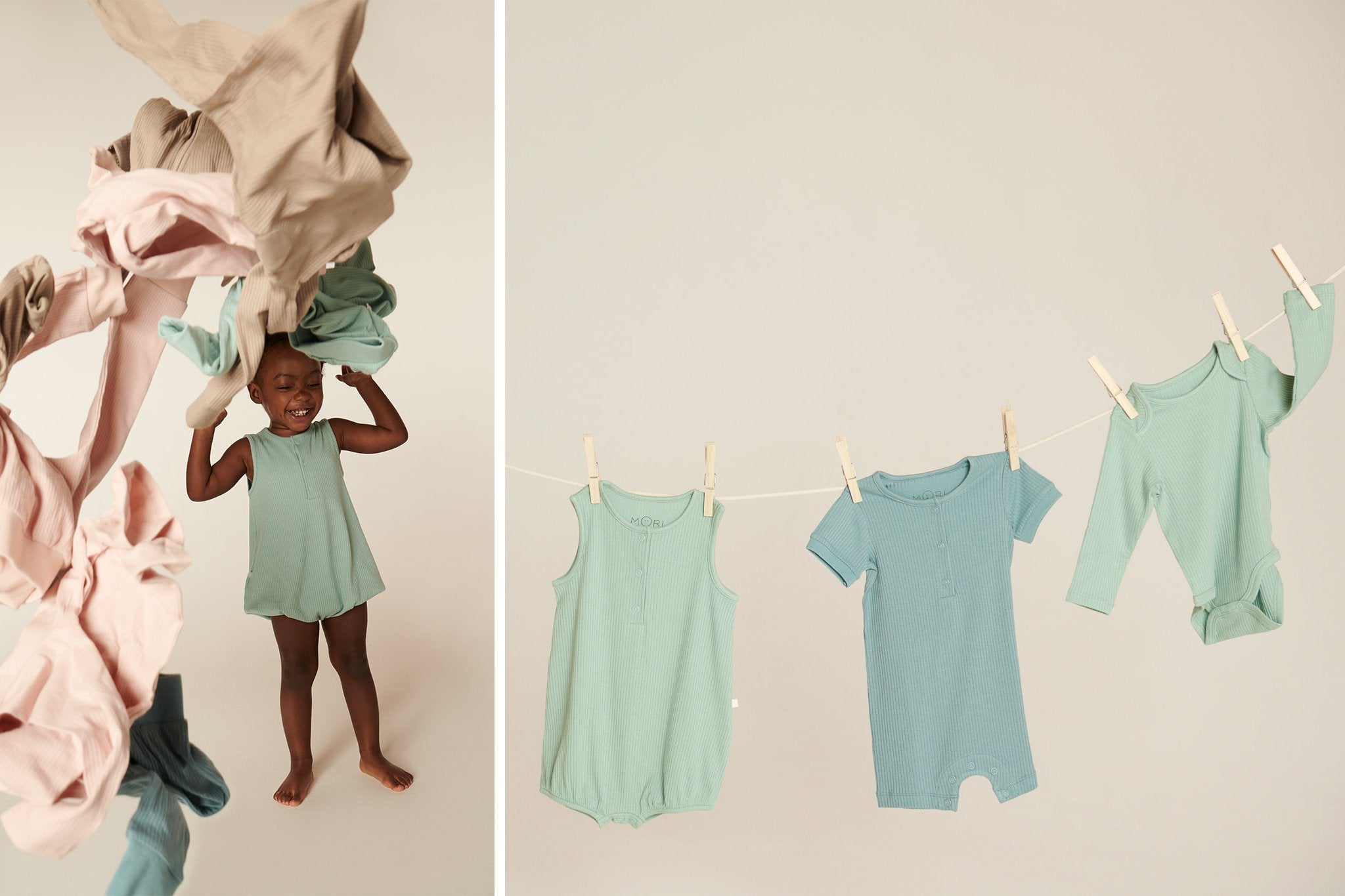 We believe that no matter how big or small you may be as a company, it's important to make a difference. As well as our commitment to sustainability, we also love partnering with charities and supporting causes close to our hearts that are committed to making positive impacts.
the kindness project
At MORI we are dedicated to supporting a longer life for our clothes, which is every fabric we use is carefully chosen for its longevity - discover our different fabrics here. Therefore, it was a logical step for us to support a charity dedicated to passing pre-loved clothing on to children in need. 
We partnered with Little Village, an incredible parent-run charity based in London, who curate beautiful bundles of clothing and equipment donated by local families to those in need of a helping hand. 
You can donate your pre-loved or unused MORI clothing back to us, we cover the shipment cost, and then pass them directly to Little Village to be used in their bundles. 
celebrating every kind of love
As well as sustainable fashion projects, MORI is proud to always support the LGBTQ+ community, celebrating and sharing the message of self-expression, diversity and every kind of love.
In 2019, for every product sold from our Rainbow Collection, we donated to New Family Social, a charity who help LGBTQ+ couples to foster and adopt. 
our NHS
In the wake of the COVID-19 pandemic, we launched our campaign to help NHS parents sleep better. With your help, we were able to give the gift of sleep, as our small way of saying thank you and can proudly say we have been able to send thousands of sleepsuits to NHS parents across the UK.