World Bamboo Day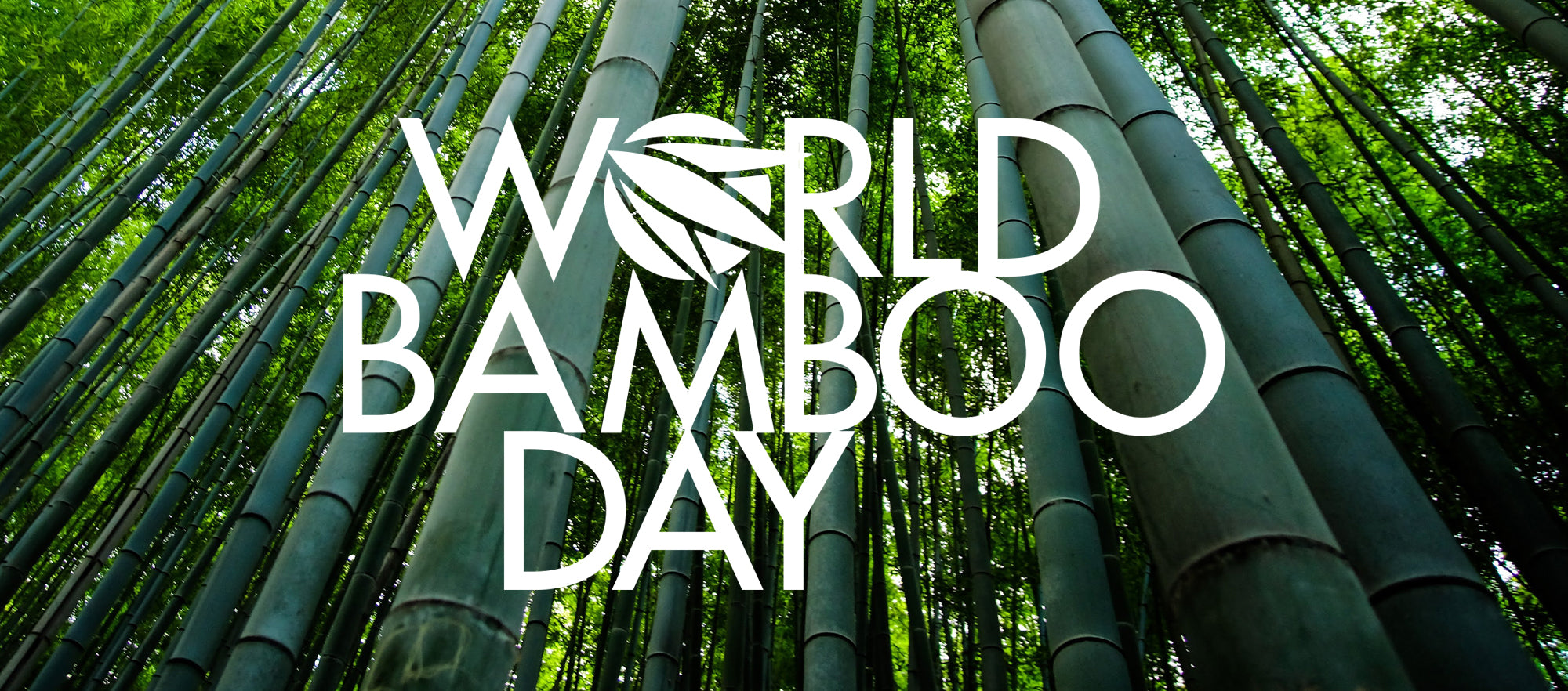 September 18th or World Bamboo Day was created to celebrate this incredible plant and increase global awareness of the benefits of bamboo. Aside from being sustainable, breathable and thermoregulating, bamboo fabric is exceptionally soft which is why we love using it to create our supersoft baby essentials. 
What is World Bamboo Day and why is it celebrated?
Bamboo is one of the fastest-growing woody plants in the world, making it an incredibly renewable resource. However, the utilisation of bamboo by industries has not always been sustainable due to the exploitation of workers and our planet. The World Bamboo Organisation aims to showcase the potential of bamboo to a global audience in a more sustainable way. The organisation wants to protect natural resources whilst promoting the cultivation of bamboo for new industries in regions around the world, as well as promote traditional uses locally for community economic development. 
It is estimated that there are more than two billion hectares of deforested and degraded land around the world simply waiting for human intervention to save and nourish it. In many cases, the natural biome of these regions will never fully recover due to toxic pollution that has led to the extinction of local flora and fauna. This is where bamboo comes in! The bamboo plant is resilient and adaptable, with immense biodiversity. It grows fast and dense creating shade and sanctuary for wildlife, as well as recycling carbon dioxide to clean the air.
What is the theme of World Bamboo Day 2022? 
This year's theme is Invest in our Planet. At MORI we wholeheartedly support the World Bamboo Organisation's movement as we're all about giving back to nature and protecting it for generations to come which is why many of our products are made using bamboo. 
Softer than Cashmere: Bamboo fabric is incredibly soft, luxurious and warm, perfect for baby's sensitive skin.

Thermo-control: Because bamboo fabric is both breathable and absorbent, it is naturally thermo-regulating, keeping baby warm in winter and cool in the summer.

Antibacterial: Bacteria doesn't live well in bamboo fabric, an essential property for newborn baby garments.

Easy to Wash and Highly Durable: Our garments are designed to last, wash after wash, and to be passed down between siblings over many years.

Absorbent: Bamboo fabric absorbs moisture away from the skin, preventing clammy and sore skin in hot temperatures.

Sensitive: Bamboo clothing is ideal for babies with sensitive or allergy-prone skin, especially newborns, who can be particularly vulnerable at such a young age.

Kind to the Environment: Fastest growing plant, using much less water than cotton, no need for pesticides.

Aside from its sustainable & societal advantages, there are many more reasons why we use bamboo in our sleepsuits, sleeping bags, bodysuits & blankets.