advice for homeschooling your child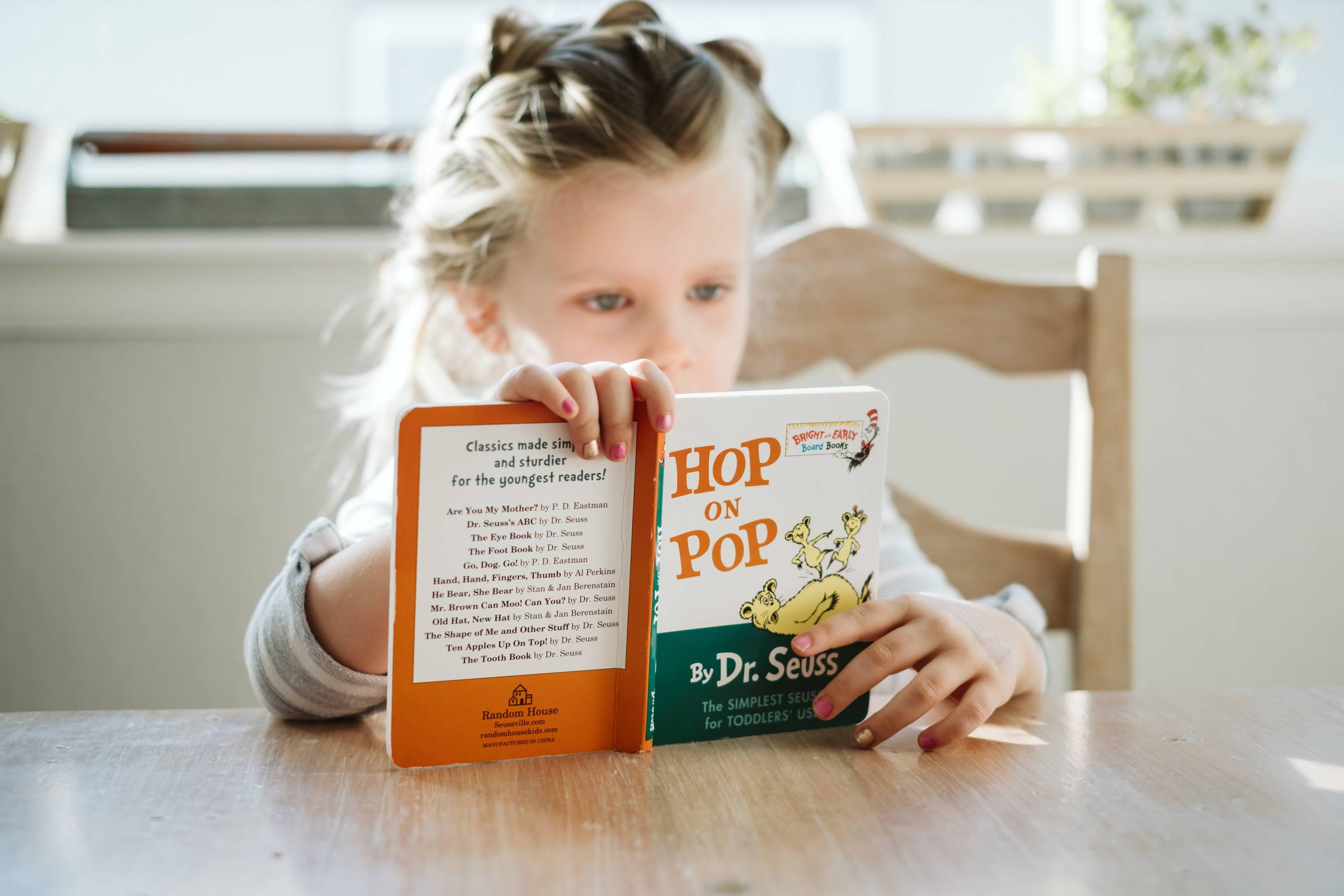 With many children staying at home, education has now been put into the hands of parents. Even though it can seem a little daunting at first, there is no need to worry because we are all in this together and it can give you some extra time with your little ones.
Here are some of our top tips to help you homeschool your child:
set a schedule
Having a defined schedule that you can follow throughout the week is one of the most important aspects of homeschooling.
Routine is detrimental to helping children stay focused and setting their expectations for the day ahead.
The easiest option is to follow a schedule very similar to the one your child already had at school, with likewise timings, classes and breaks.
There are many templates online that you can print out or use as a guide to write something on a chalkboard, whiteboard or piece of paper.
Make this visible for anyone in your household to keep everyone aware of the activities.
By doing this, you can start everyday similar to a normal one; getting up, getting ready and heading downstairs for school.
set up a working space
Much like working from home, having an educational space in your home is really going to help your children stay focused. You might want to dedicate a particular room or area of your home to schooling your children, but you could also change this on a daily basis.
Mondays you might set classes in the kitchen, Wednesdays in the garden and Fridays on the living room floor. You don't need to be super strict with this, but having one dedicated space per day means your children can also step outside of the 'classroom' when it's time to have a break.
start with the hardest work first
Studies have shown that our brains work the best in the morning, as they become tired as the day goes on. With this in mind, you could try to tackle the hardest work in the mornings and then use the afternoons for some of the more creative activities.
breaks and snacks
Taking a break in between classes is very important to keeping your child on track and giving them a chance to stay refreshed and ready for the next lesson. You should also ensure that during these break periods your child stays hydrated with lots of water (freshen up with some fruit) and has some healthy snacks available such as apple slices, carrot sticks or a boiled egg.
use online resources
You will have been given some workbooks from school, but to help your child along you can use online to help you. There are many useful resources that are available for free which will help you in schooling your child, and answering any questions they may have. You might even find it helps you brush up on some of those subjects you haven't thought about in years!
get creative
When we think of teaching lessons, we all immediately think of equations and how hard they were… But there are creative ways that can be used for learning! Colouring in, discovering flowers or insects in the garden, watching a historical film or building a rocket - they might not seem like traditional ways of learning but they will all help to teach your child different skills.
include physical education
Staying fit and active is important for the whole family - so physical education should be worked in the schedule most days if not every day. If you have a garden, you can do a range of different workouts there including Joe Wicks virtual P.E. lessons which are proving very popular with families right now. Alternatively you can go for a bike ride or a walk once a day, adhering to Government guidelines.
ask your child for feedback
It might seem like a strange thing to do, but you can ask your child for some feedback on what they think is working well and what could be improved. They might say they need some more visual aids or prefer working outside to inside - their feedback can help you shape your lesson plan.
be realistic
Most of us aren't teachers and we're not expected to be! Homeschooling doesn't come naturally and you might worry that you're not providing the same education as a school would. You don't need to be too hard on yourself during this period - as long as you are trying, that's the best you can do. And if there are a couple of Friday afternoons where you finish early to relax and have some you-time, that's absolutely fine too.
Looking for the perfect gift? Discover our collection of baby gift ideas crafted in our softest organic fabrics.

SHOP GIFTS