10 new years resolutions for mums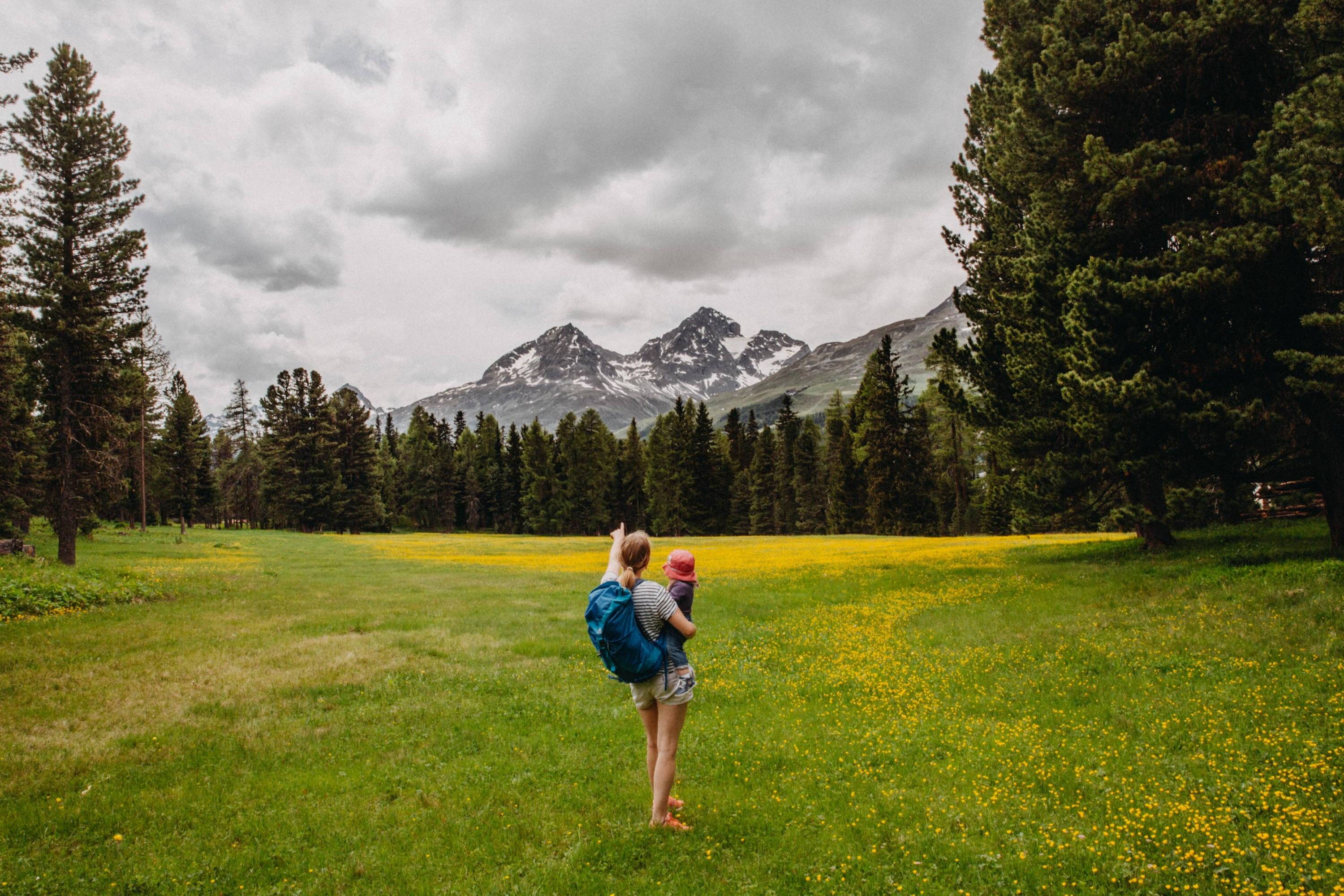 As the clock chimes midnight, we can't help but think how quickly the previous year flew by, your little ones are growing up so fast & it's time to start thinking about the year ahead. We've all been a little guilty at being overambitious when it comes to new year's resolutions...so rather than setting yourself up to fail in the first week of January, here are a few more attainable ideas you can try this year:
1. have more 'me time'
Adopt a few hours of 'me time' into your schedule every week; whether it's taking a long bath with a little pampering, getting your hair done, going shopping or anything else you love to do & can't do with a little one in tow. Taking time for yourself is so important! It allows you to recalibrate, get in touch with your feelings & will leave you feeling refreshed so you're ready to be the best mother, partner & friend you can be.
2. banish mum guilt
Guilt is a natural & primitive response for mothers, but dissecting everything and feeling torn in all directions is not natural or healthy - you can't do it all & your little one will be more fulfilled if they see their mum enjoying her life. So here are some things you should not feel guilty about:
Do not feel bad about enjoying your life without your little one - from seeing friends, taking a mini-break etc. It's important you have time apart to really appreciate what you have. And of course, every woman feels better after spending a little time relaxing & chatting to their closest friends.
Do not feel guilty about going back to work - take a step back and consider what you'd do if your best friend made the decision, what you'd say & how you'd comfort her, then apply that to yourself. Eventually, you, your little one & your partner will fall into a routine that works for everybody.
If you're eating out and your little one is acting up don't feel bad about getting the iPad out - everybody needs a break now & then and sometimes it's the only option without having to pack up quickly to escape the disgruntled stares.
3. Marie Kondo your life
Whether you're super tidy or a little bit messy, decluttering your life & house can be incredibly refreshing. Take some time to go through your closets, drawers, cupboards etc and get rid of the things you no longer wear, use or need. Follow the same rules for your little one; children don't need a huge amount of toys to keep them happy, just the ones they really love. Extend that feeling of accomplishment by donating any outgrown or unwanted pieces (that are in good condition) to a local charity. There'll be so many grateful mothers & children who will find joy in the things you no longer do.
4. spend quality time with your partner
There's no denying that when a little one arrives your priorities change, but that shouldn't mean you let your relationship fall by the wayside. Being in a loving & understanding partnership in important to parenting so invest some time in one another as well as your little one. One night a month, hire a babysitter (or ask a friend or grandparent) and spend some quality time with your partner out of the house. It'll remind you that you're a team, not just sleep-deprived people raising children.
5. embrace every moment, even the bad ones
Motherhood can be overwhelming a lot of the time, so much to do & so little time. So rather than being stressed at a missed doctor's appointment or a messy house, accept that it's a part of the adventure. Use that appointment time to snuggle up with your child, or make tidying up a game (a la Mary Poppins) or better yet leave it all behind & go to the park with your little one - watching them giggle on the swings is a remedy for anything.
6. try something new
Getting out of your comfort zone is intimidating, but then again so is being a mother & you're doing brilliantly at that! Whether it's a cookery class, learning to draw, practising yoga or something else, everybody needs a hobby & trying something new will make you feel accomplished outside of being a parent. We all remember the first day of school nerves but meeting new people, especially those you wouldn't usually talk to is exciting & important and they could become lifelong friends too.
7. spend one on one time with each child
Being a sibling can be a raw deal, especially if they're the eldest or newly bumped off the youngest spot with a new arrival. If you have more than one little one, try to take them out by themselves every now & then. It doesn't have to be a big adventure, something simple like getting a book from the library or getting tea and cake will give you both the time to connect.
8. don't compare yourself to other mums
Everybody's motherhood journey is different, from pregnancy to when your little one packs up and leaves home (and beyond!). Try to be happy for other people's successes, not resentful or jealous, you never know they could envy something you are good at too. But most of all be happy with what you have achieved as a mother, a partner & a person.
9. get comfortable with saying "no"
Nobody likes saying no, but in reality, you can't do it all! Being the perfect mum, baking a cake for nursery, having a pristine house, excelling at work, having a wild social life...the list goes on, and it's just not feasible. Learning to say "no" is an important life lesson, it doesn't mean you don't care, it just means you're trying to keep your sanity. If the person becomes offended, that is their choice - people that love you will want the best for you & respect your decision.
10. don't be afraid to ask for or accept help
Maybe you don't want to bother somebody, or maybe you feel guilty if you can't repay the favour straight away, but there are always people in your life willing to help & you should learn to let them. There are no awards for "juggling a baby & the food shop" or "most midnight feeds in a row", so if somebody offers to watch your little one for a few hours, take the night feeds so you can sleep or simply hold your baby so you can unpack your car - say yes. It'll help you out a lot & make that very generous person feel appreciated too.
Discover MORI's best sellers. Loved by parents, a collection of our softest baby & toddler essentials crafted in our softest organic fabrics.
SHOP BEST SELLERS