We craft organic fabrics that are softer than a baby's bum. But what's the science behind the soft?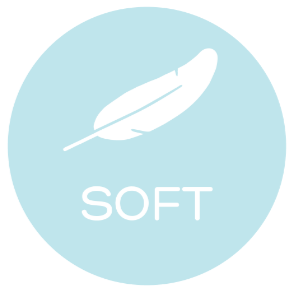 decades of experience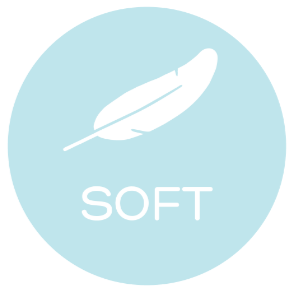 organic natural materials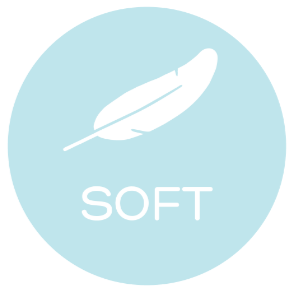 non harmful process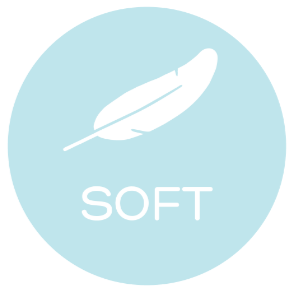 kind & caring manufacturing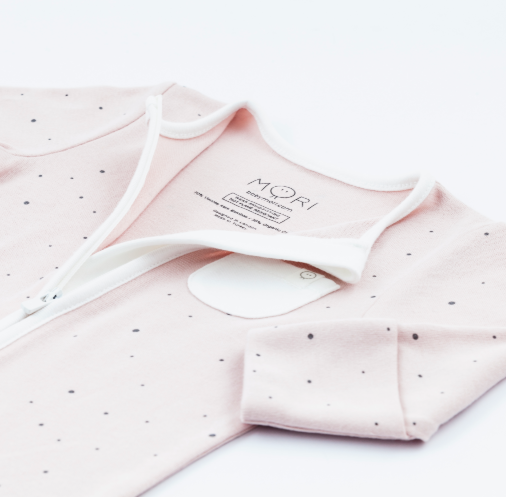 MORI is softer than . . .

a baby's bum

Our signature bamboo & organic cotton fabric
● Breathable for day and night
● Moisture-wicking to keep baby dry
● Helps to regulate baby's temperature
● Easy to care for
● Sustainably sourced
● Kind on sensitive skin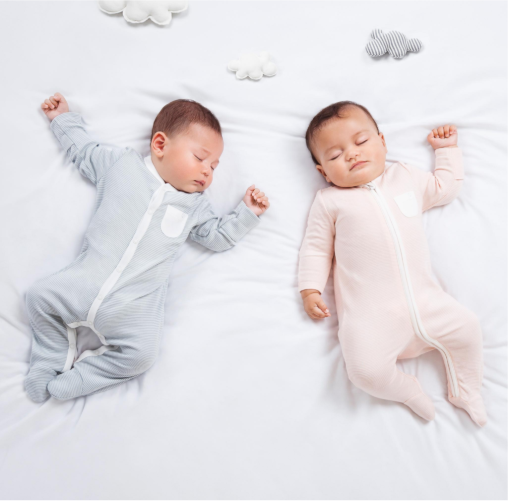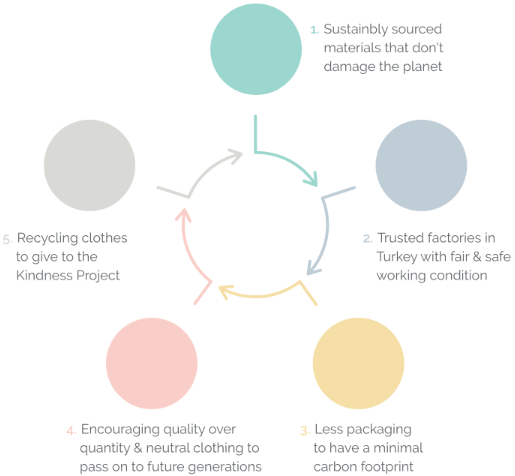 What is the Kindness Project?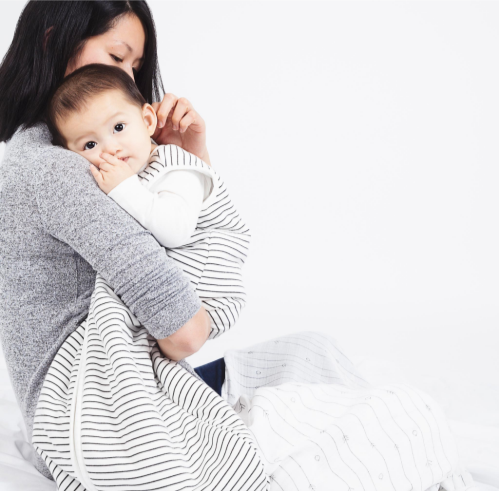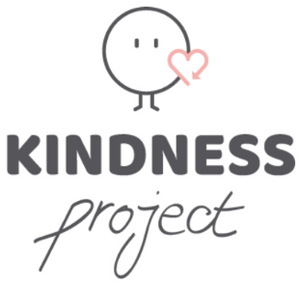 The Kindness Propject is our initiative to give MORI clothing another life. When you send back your preloved MORI clothing you'll be passing them on to another family in need. While we send you credit to use, we send your items to London-based charity, Little Village, who give this to families who need an extra hand.
1
Send back your preloved MORI items using our pre-paid postage label
2
We'll send you £5 credit for 1-2 items or £10 credit for over 3 items
3
We deliver your products to Little Village every month & you help a family in need
4
To get involved just email kindnessproject@babymori.com and we'll get you started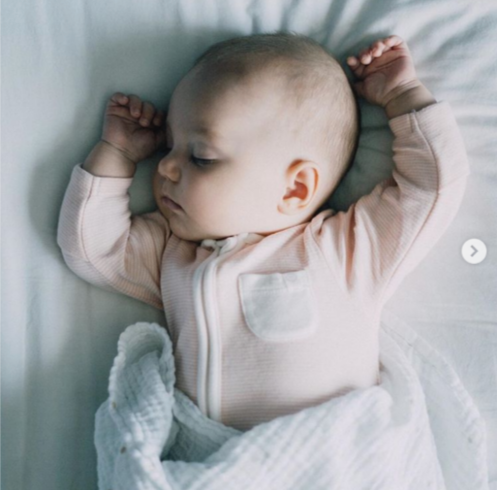 The sleepiest little June Bug. We LOVE these super comfy pajamas from @babymoriuk !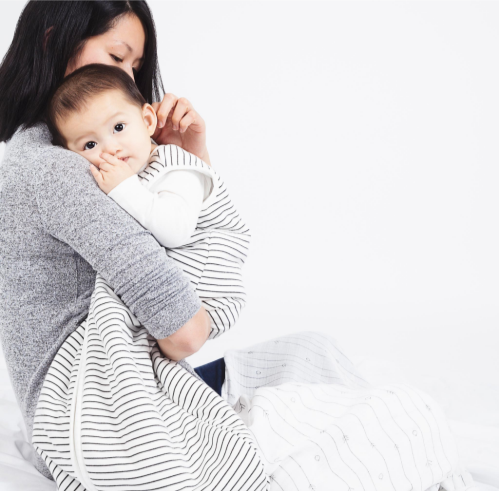 WON
Best Baby Sleeping Bag for
Style 2018
NOMINATED
Best Baby Brand
NOMINATED
Best Baby Brand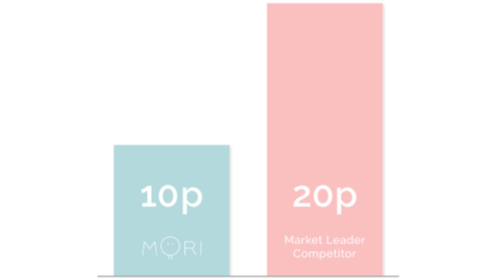 Would you pay 10p a night for quality sleep? That's exactly why we crafted the Clever Sleeping Bag. We promise to deliver 2 years of the softest & most comfortavle sleep to your baby. Not only is our baby sleeping bag the best in the market, but it's also better for value when compared to our competitors.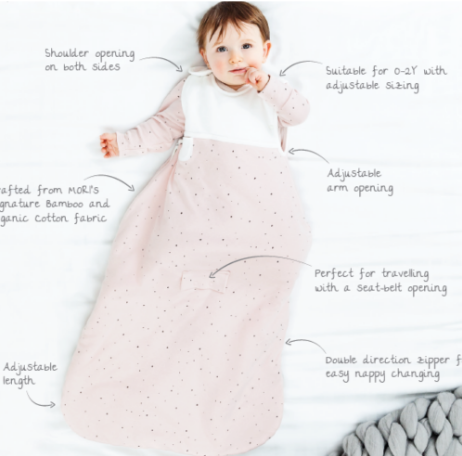 Awarded Mumsnet Best Baby Sleeping Bag for Style 2018
Not only do we have in-house expertise when it comes to sleep, we also work with the best experts in the industry. Giving you the very best advice to help your baby or toddler slee better.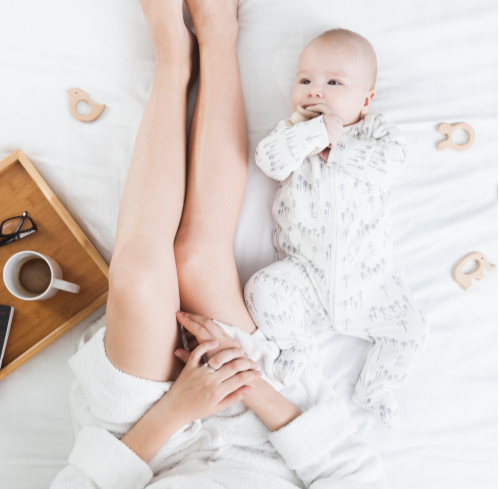 Back to School and Back to Sleep
Back to School and Back to Sleep
Back to School and Back to Sleep
Back to School and Back to Sleep