Every day is Earth Day: 10 ways you & your family can help Mother Earth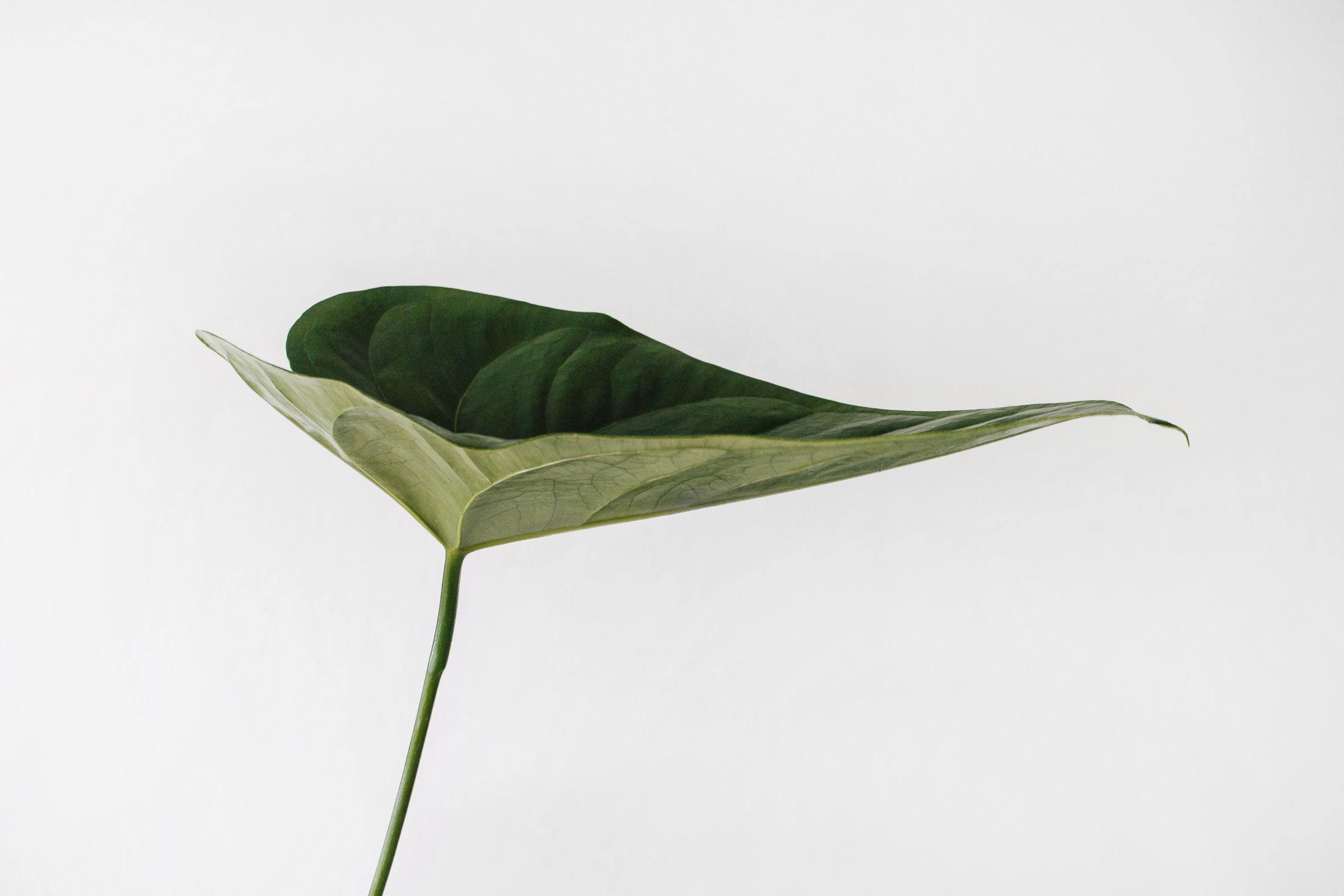 April 22nd or Earth Day is a day to reflect & be grateful for everything our planet does for us. It is also a time for us to think of ways we can work together to give back to nature and protect it for the generations to come 'celebrating the Earth' day, so here are a few ideas that you & your family can do to leave the world a better place than you found it:
1) shop sustainable clothing
Make a conscious effort to buy from brands who use organic or recycled fabrics. As well as having a positive impact on our environment, these clothes will undoubtedly last longer than those made from synthetic materials.

2) connect with nature
Go outside and enjoy the area in which you live. Whether you live in the city, by the sea or in the countryside get in the habit of noticing your surroundings & be grateful for the beautiful place you call home.
3) donate your unwanted or outgrown items
Little ones especially go through clothes & toys quickly which means these pieces often have a lot more life left in them that can be enjoyed by other families. There are plenty of charities that accept children's items to sell or pass on to those in need.
4) use cloth nappies
They may sound like more work, but actually cloth nappies are designed to be used in the same way as disposable ones, they just go into the washing machine instead. The initial cost may be off-putting but in the long run, they work out cheaper & can be reused on siblings or passed on to friends when your little one is potty trained.
5) reuse & recycle for craft projects
Little ones love to be creative, what you see as an old milk carton they'll turn it into a dinosaur. Instead of throwing away used paper, tin foil etc encourage children to let their imaginations run wild.
6) cut down on plastic
There are many small ways to implement a big change. Get the whole family matching water bottles, upgrade your little one's lunchboxes to metal (they last longer & clean better) or try beeswax wrap rather than foil or clingfilm for sandwiches & leftovers.
7) use the car a little less
A great way to incorporate family exercise & increase outdoor activity is to walk or cycle. Yes, it may take a little longer & a bit more organisation, but you can turn it into an adventure (& fresh air is perfect for tiring little legs out)
8) keep learning
From reading books & articles to chatting to friends about their eco habits, one of the best ways to help our planet is to be informed. Little ones love to learn too & there's nothing more relaxing than watching David Attenborough teach us about our world.
9) grow your own
Not everybody has space or time for an allotment, but there are still ways you can grow what you eat. A herb garden on your windowsill is easy to manage or try replanting your avocado seed, celery scraps or lettuce stem - also a fun science experiment for the little ones.
10) eat seasonally
A supermarket trip can turn into a round-the-world adventure with berries coming from one continent & veggies from another. Try to cut down on the amount of fresh produce you buy that's not from your own country, not only is better for our planet when food doesn't travel far, but it tastes so much better & will work out cheaper too!
Discover MORI's best sellers. Loved by parents, a collection of our softest baby & toddler essentials crafted in our softest organic fabrics.

SHOP BEST SELLERS