The MORI Kindness Project: Reducing Our Environmental Impact & Helping Babies in Need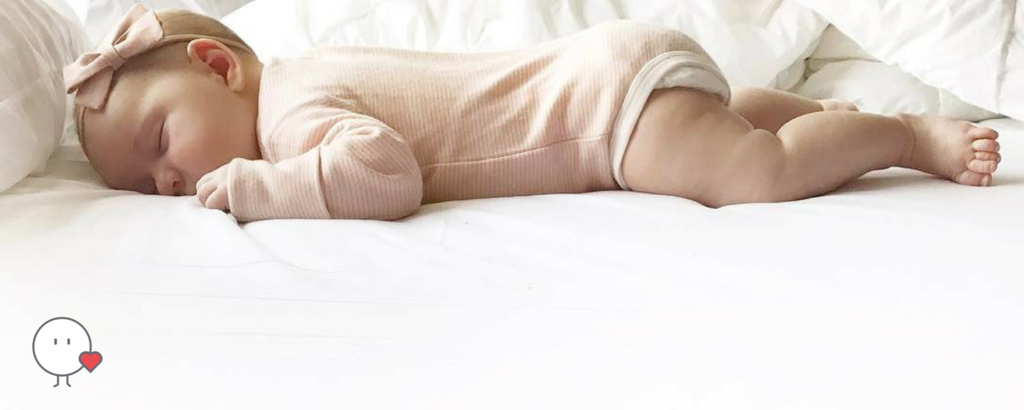 We believe that being kind makes the world go round, and that's why we've set up the Kindness Project. In London alone, 37% of children are living in poverty, which is the highest rate across the whole of England. We think that every child should have quality clothing that protects their delicate skin, and makes them feel comfortable and happy.
The clothing industry has a huge environmental impact, and none more so than babywear, as products are only worn for a short period of time. We launched our Kindness Project as a way of giving back to the community and provide a helping hand to those who really need it. We encourage customers to send back old & preloved MORI garments in exchange for credit to spend on our website. We pass on these clothes to another little one, so they can feel the softness of our organic clothing, and we help to limit MORI's environmental footprint.
We have currently partnered with Little Village; a local charity based in London that provides clothing along with other baby essentials to families that need a little help. They are non-judgemental and never ask questions, so families feel at ease when picking up donation bundles, and have a place to chat and feel supported by other parents. They make sure the experience doesn't feel like a hand-me-down; they have created a unique way to make sure every family feels like they are going there to shop, rather than to be given what is available.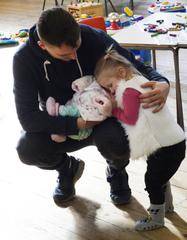 So far we've had an amazing response to the project, with many of our current customers donating preloved clothing that has been passed on to other families. What makes this so special are the handwritten notes we get sent, to pass on from one family to another; spreading kindness through heart-felt words, that make a huge difference to someone else's life.

Thank you to everyone that has taken part so far - we look forward to continuing to expand and grow the project with every item we sell. If you'd love to get involved, just follow and the link for all the details.

Be kind, always.