Did you notice your little one is starting to show some little white teeth? And also can't sleep due to discomfort and pain? Between 4 months and 2 years, your baby will be getting a 20 new teeth, so it's better to learn how to solve your little one's sleeping problems while teething.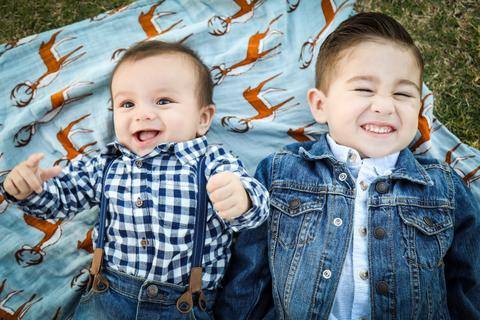 the symptoms
Often, parents don't notice teething until it disrupts their child's sleep or you start to see teeth coming through, so here are some common symptoms to be aware of early on:
Drooling

Teething rash

Extra saliva might

Diarrhea

Refusing to feed as the tender gums make it harder to nurse

Biting their hands or toys

Ear-pulling

Cheek-rubbing

Waking up in the night more frequently

More fussing/crying than usual

Low grade fever
How to help your little one sleep better
Teething can be so uncomfortable for your baby, and this can lead to sleepless nights for you as well! There is some advice that we can provide to comfort your little one during this period and make sure that it doesn't affect their sleep routine too much.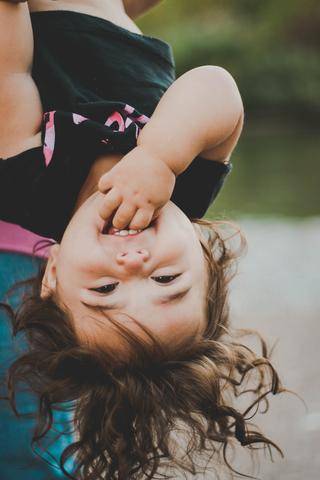 Giving teething toys/rings during the daytime
Teething objects are great to help minimise your little one's pain, especially if they've been frozen or refrigerated to numb their gums. You can even turn a frozen washcloth or toothbrush into a teething toy as well.
Try to use medicine for naps & nighttime

If your little one's pain is keeping them awake, you can use medicine such as Tylenol, Motrin or Ibuprofen, however always check with your GP before administering.
Try not to change their routine too much
It is important that you don't create new sleeping habits. If you try to reinforce a new habit by undoing the old already established one, it might confuse your baby and ruin their usual sleep habits. Your short-term comforting plan, such as co-sleeping, might generate new expectations and attachments for your little one.