6 clever ways MORI sleeping bags get everyone counting sheep 💤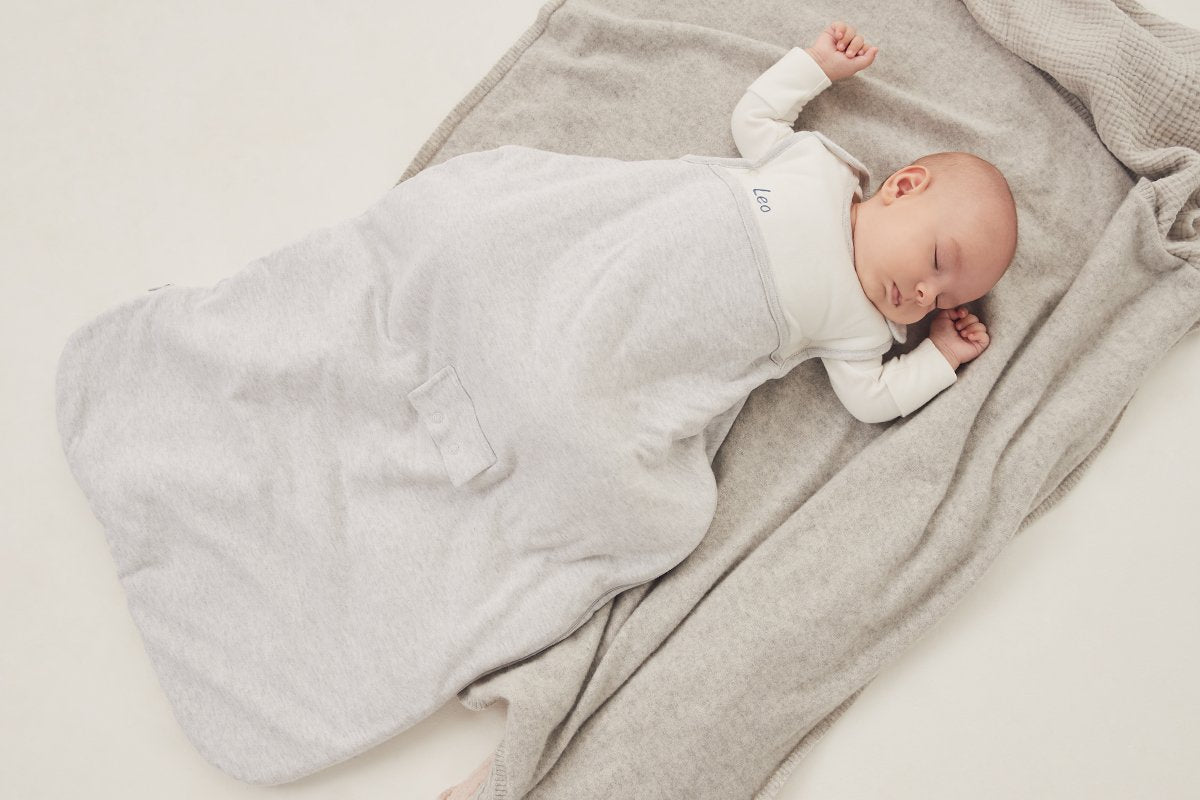 From the original Clever Sleeping Bag to our Front Opening and Multi TOG styles, every MORI sleeping bag is thoughtfully designed to help little ones sleep better every night so that parents can sleep soundly too.
Find out what makes them bestsellers below:
1. crafted from our signature fabric
Our unique signature fabric is naturally breathable, thermoregulating & moisture-wicking, to keep little ones at the perfect temperature day & night.
2. the safest way to sleep
As well as being made from our signature fabric, which is safer than regular materials, the sleeping bags have a fitted neck opening. This ensures that little ones won't slip down during the night, even if they wriggle a lot.
3. room to grow
Our sleeping bags are designed with adjustable lengths so they grow with your little one, meaning they sleep better for longer.
4. one for every season
We have made each sleeping bag in various TOGs to suit every climate and season. The Clever Sleeping Bag and Front Opening style are available in a summer, winter and all-year-round TOG. Whilst our latest arrival, the Multi TOG, has removable inner padding to transform it from winter to summer. 
5. familiar sleeping environment
A sleeping bag is ideal when creating a nighttime routine as little ones will associate being placed inside with winding down and sleeping.
6. innovative features to help parents
On the Clever Sleeping Bag & Multi TOG, we added a double-directional zipper, whilst the Front Opening style zips from the bottom, meaning you don't have to take your little one out of the sleeping bag for changes. The Clever Sleeping Bag also features a pushchair opening on the front & back, so they can sleep undisturbed on the move.