A guide to the hospital bag checklist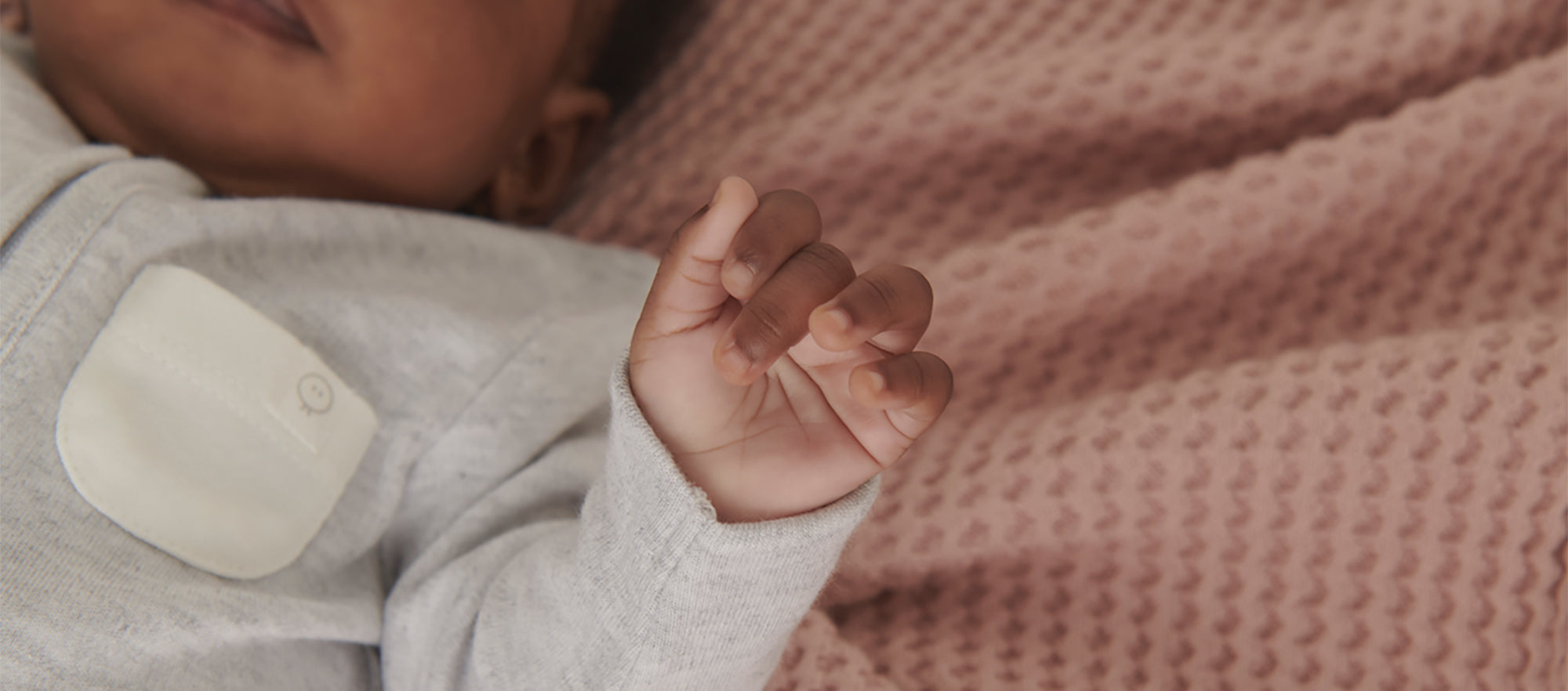 Most people tend to overpack when getting ready for the hospital, resulting in an overload of items you just don't need. In this guide, we've listed the essentials you, your new arrival & your birth partner need so you can feel more prepared, organised & relaxed. Although you have a given due date, your little one could arrive a few weeks prior to this, so it's best to have everything packed around 37 weeks. 
The clothing essentials for baby:
Our Hospital Bag Essentials Set has everything you need in one place, made from soft & safe fabrics.
The essentials for mum:
A

nightdress

or

pyjamas

; choose one with an open front if you're breastfeeding or want skin-to-skin contact.

A

robe

Cool & comfortable clothes; you'll be surprised how warm it can be in a hospital
Throw away underwear
Sanitary pads; hospitals often provide these, but you may prefer your own brand
Socks
Slippers

An

eye mask

Your own pillow; it'll make you feel more comfortable

Toiletries; we suggest your favourite shampoo

 and lip balm

A water bottle; the bigger the better & with a straw for ease
A comfortable going home outfit
If you choose to breastfeed:
For your birthing partner:
A change of clothes

A camera

A phone

Chargers for the above (and yours)

Plenty of snacks
Hospitals will usually provide you with: nappies, baby wipes, tissues, wet wipes, pain relievers & a sponge. But you can always take your own brands if you want.
Preparing for a new arrival? Discover our Starter Set and save 40% on our bestselling essentials from day to bath to bedtime.