Benefits of postnatal reflexology for breastfeeding & well-being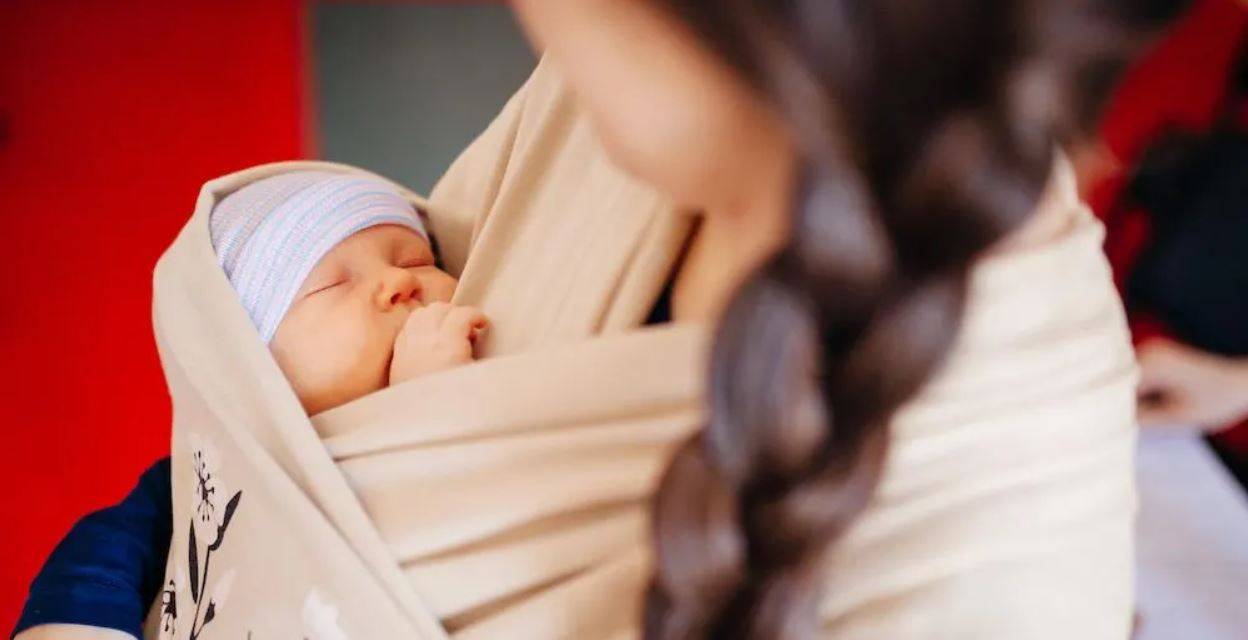 Using reflexology to help you recover after birth can be a relaxing and effective way to pamper yourself and reap the benefits.
We spoke with a certified reflexologist, Maria Pecoff, who let us know why the practice can help new mothers to feel more confident and find a place for friendship.
Postnatal reflexology can be highly beneficial for new mums; it can encourage breast milkproduction, rebalance hormones and boost the immune system following pregnancy and birth.
It's also the perfect excuse to spend an hour indulging in some deep relaxation!
Motherhood is a journey that for a woman, begins the moment she finds out she's expecting a little person. As a new mother, you can often find yourself overwhelmed with new and confusing emotions - don't worry though, this is completely normal.
Reflexology can be extremely restorative and uplifting for a new mum, as it helps to relax the body and mind.

Breastfeeding is one aspect of being a new mother that takes from you emotionally and physically. When breastfeeding it's important to remember that you need to maintain your nutrition and make sure you're eating the right amount of calories, with food that is both nutritious and nourishing.
My main advice is to drink plenty of water, rest whenever possible, and try drinking Fennel tea as it's great for increasing great milk supply and soothing digestive issues after birth. I often work with clients, practicing reflexology on them whilst they are breastfeeding and they find it hugely beneficial, so don't let logistics prevent you.
Reflexology after birth can start as early as you like; I quite often visit new mothers before many of her friends or family have to begin reflexology sessions.
These sessions are very private and intimate, which can create a real sense of relaxation and self-care for a new mum. Reflexology is an amazing way to find some time to nurture yourself and regain some self-confidence,
it's also often used as a time to express yourself, talk about your birth experience and how you're feeling, or just see a friendly face every week.Reflexology holds many benefits throughout the postnatal period, including stimulation of breast feed (which is obviously always welcomed for those who are breastfeeding), a time to indulge in yourself a little bit &   de-stress or just to have someone you can chat with.
Amidst the confusion, exhaustion and overwhelming emotions, it is easy to forget that having a baby is an amazing thing. Having postnatal reflexology allows for a happy mum, which leads to a happy baby!
Maria Pecoff is insured and registered with CTHA. To find out more about her reflexology services during pregnancy, you can head over to her website, Twitter or Instagram.
 Discover MORI's best sellers. Loved by parents, a collection of our softest baby & toddler essentials crafted in our softest organic fabrics.

SHOP BEST SELLERS