Protecting the planet with our packaging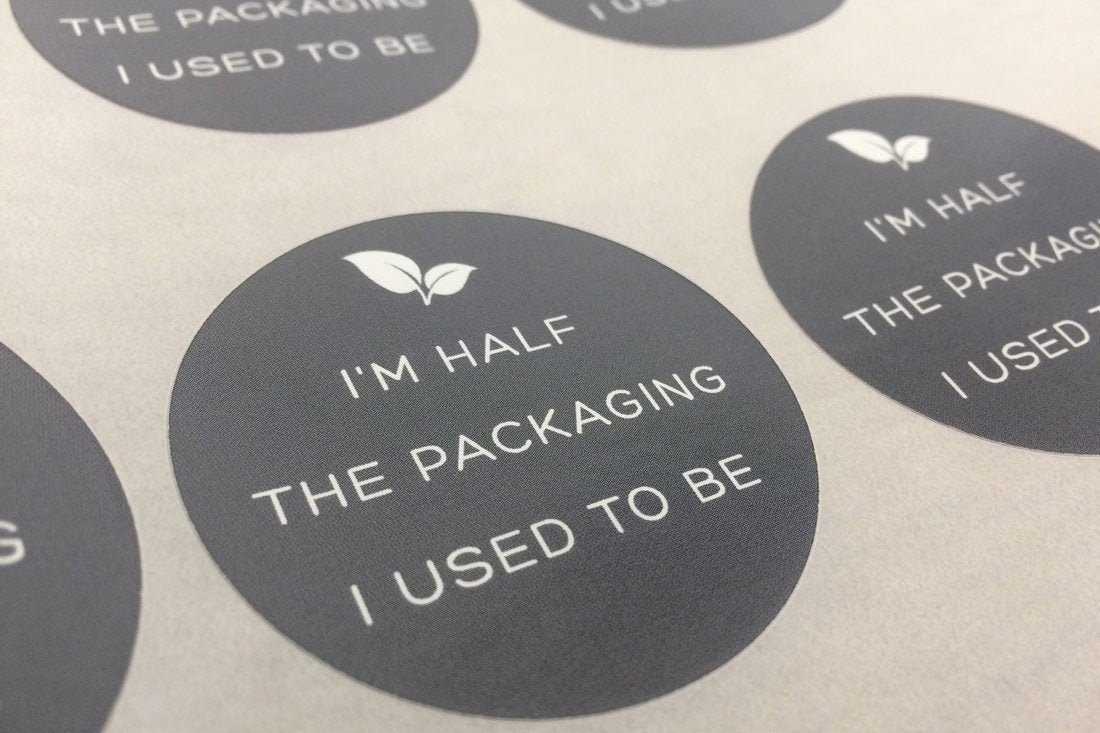 We believe that being kind to baby & the planet goes hand-in-hand so we've reduced all our packaging so we're even more environmentally caring.
We care about our sensitive planet, that's why we focus on using the most sustainable & environmentally conscious materials for our products. Providing little ones with a better future is important to us, which is why we're constantly taking steps to reduce our waste and become even more eco-friendly. Our philosophy is that less is more; we're always helping to minimise clothes waste, and now we've reduced our packaging to half it used to be in order to support this. Between a quarter and a third of all domestic waste is packaging, which we wouldn't want to increase. All packaging is recyclable and doesn't use as much paper & cardboard as our original packages did. By using recyclable materials we're keeping the industry's environmental footprint small.
We believe in living in harmony with nature, to keep the Earth beautiful so that when our babies grow up they can experience the kindest that's on offer from everything organic. When you purchase MORI, you're also purchasing a cleaner, greener future for the ones you care about the most. We're constantly continuing to improve our packaging & efforts to look after the world.
All gifts will continue to be beautifully hand wrapped with soft tissue, in an elegant box.
We'd love to hear your thoughts on our new packaging so leave a comment, send us a picture @babymoriuk #MORImoments or message us on Facebook
Discover MORI's best sellers. Loved by parents, a collection of our softest baby & toddler essentials crafted in our softest organic fabrics.

SHOP BEST SELLERS