Top Baby Names of 2019
Choosing a baby name is more complicated than it seems. We have the latest trends and most popular baby names of 2019 that we'll be hearing lots over the coming months. Some of the main inspirations this year are the royal family, far away destinations, TV show characters, gender-neutrality and Eastern spirituals.  
---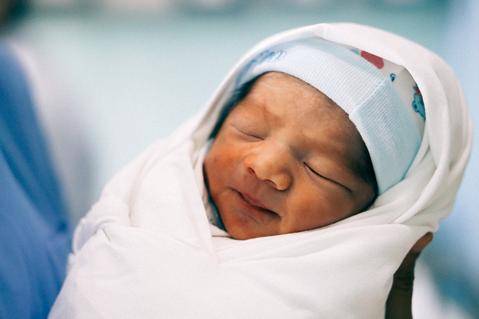 The Royal Effect
The Royal Family has always been a great inspiration for expecting parents, especially for the ones in the UK. In 2018, Kate and Prince William named their third child Louis, which is a baby boy's name expected to boom this year. Duchess of Cambridge's sister Pippa Middleton also gave birth to a boy, and named him the same as Prince Louis's middle name, Arthur. One other addition to the royal family, the new American royal - the Duchess of Sussex, will inspire new parents with the name Meghan.
Place Names
Another trend in 2019 is naming your baby after destinations. While Kim Kardashian and Kanye West made it popular with Chicago, this years' trendy predictions are Austin, Dallas, Israel, Cairo, Carolina and India, just like Made in Chelsea star Binky's little one! Looks like parents fancy far away locations this year.


TV Show Characters
Beyond any doubt, the most-awaited season finale of 2019 is Game of Thrones! This epic series gave the idea to many fans of the show that they could name their babies after the strong characters including Arya, Sansa, Tyrion, Dany, Jon, Cersei, Shae and Ygritte. In addition to the classic GoT,the new series Bodyguard turned the names Julia and David into some of the most popular.
Gender Neutrals
The concept of raising children without gender stereotypes has been on the radar for many parents for the last few years. This led to the trend of picking non-binary names for new little ones. Some of the best gender-neutral names that we picked for you are: Avery, Briar, Journey, Robin, Taylor and Story.
---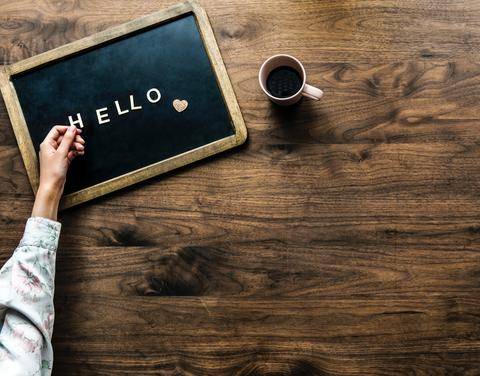 Spiritual Eastern Impact
Just like the traditions and practices seen within Buddhism, meditation & yoga and the Eastern spirituality, these beautiful aspects now have an impact on baby names. Just as Beyonce's little daughter, Rumi, your little one will fit into postnatal yoga sessions more than you! Here are some of the selections among these spiritual names: Kali, Manu, Zen and Bodhi.
How did you choose your baby's name? We'd love to know! Share on Instagram by tagging us @babymoriuk or hashtagging #MORImoments
---
---
---
---
Follow us on our social channels!
---
read more from the MORI journal
---